Why choose us?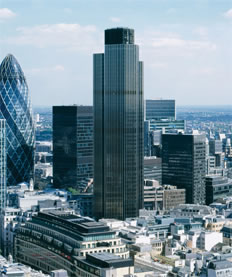 TEACHERS
All our language instructors are fully qualified and experienced native speakers of the target language.
Your trainer will be carefully selected according to the teaching approach and experience that is most suitable for your training needs.
All our teachers have been trained to use the communicative approach during their lessons, focussing mainly on developing speaking and listening skills with the aid of a wide range of materials such as newspapers, internet documents, textbooks, business books, CDs, games, role plays, as well as grammar quizzes and drills.
TEACHING APPROACH
The Communicative Approach in Language Teaching:
Learners are often more motivated with this approach as they have an interesting what is being communicated, as the lesson is topic or theme based
Lessons are built round situations/functions practical and authentic in the real world e.g. asking for information, complaining, apologizing, job interviews, telephoning
Learners are encouraged to speak and communicate from day one, rather than just barking out repetitive phrases
Lessons are usually topic or theme based, with the target grammar "hidden" in the context
Dialogues are used that centre around communicative functions, such as socializing, giving directions, making telephone calls
Emphasis on engaging learners in more useful and authentic language rather than repetitive phrases or grammar patterns
Emphasis on communication and meaning rather than accuracy. Being understood takes precedence over correct grammar. The fine tuning of grammar comes later.
For a list of clients' reviews, please see the document below.


LSL Customer Reviews
Size: 128K
Download