London Experience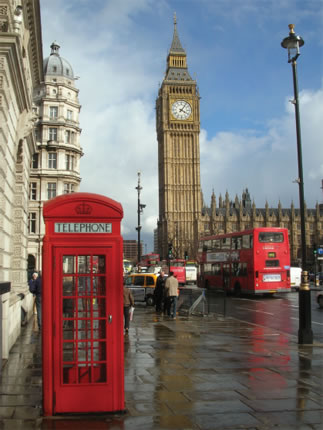 School trips will never be the same again with LSL's LONDON EXPERIENCE!

If you want your students to have a school trip that is not only fun but also a full immersion experience into the English language, a unique school trip where your students will get away with a better understanding and knowledge of the English language, British culture and the fantastic city of London, then choose LONDON EXPERIENCE!

For more information on London Experience, please see the document below.


London Experience Brochure
Size: 4.5MB
Download